Located in the
Heart ♡ of Carlingford
Charming and elegant, McKevitts Hotel Bar & Restaurant has everything you need. Mountains, ocean and an abundance of charm - this place has it all.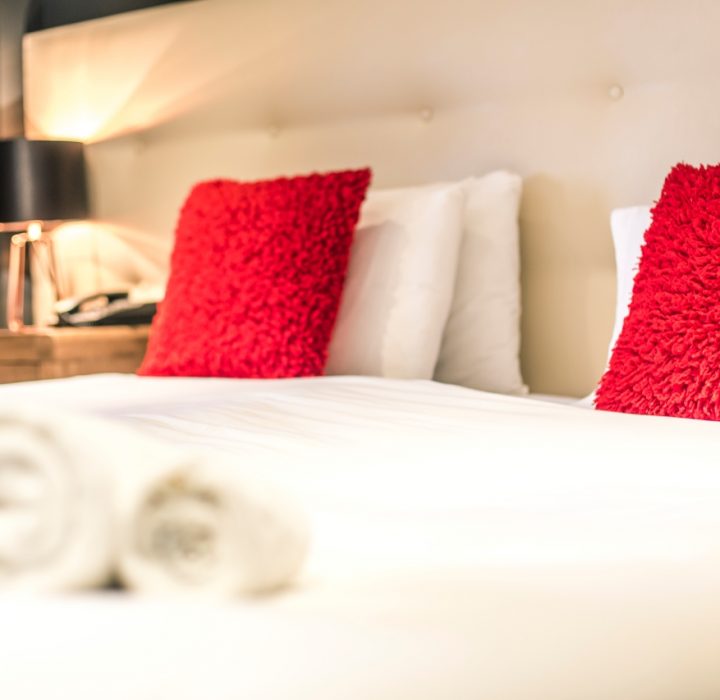 Each room contains tea and coffee making facilities, television, iron and hairdryer. Wireless broadband is available to all guests throughout the hotel.
There are many packages available from One night stays to Mid Week and Weekend stays with or without dinner. We also have special Group Rates. We can also help coordinate Activity Breaks, Corporate events, Weddings and Functions.
The Hotel and the building it calls home dates back to the earliest of times, its passed through many hands, knights, merchants and soldiers of time gone by. In most recent history and when it becomes the tale of a McKevitt Clann,  The premises was owned and run by Hugh McKevitt in early 1900s and later by Barney McKevitt, the present owner's grandfather.
Originally a ledger was held, Carlingford men who went to work as merchant seamen signed a guarantee using their land as collateral….