Enjoy one of Carlingfords Oldest Establishments
McKevitts Bar & Restaurant has had a long history as a public house in the village of Carlingford. What makes our pub special is not our love for great beers, stouts and spirits. But our locals, our loyal customers bring a fun and loving atmosphere and bring the perfect pick me up to any weary traveller looking for a pint and a fire.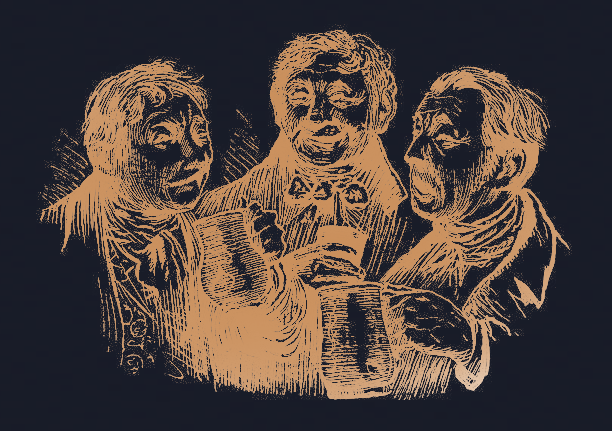 Enjoy an evening out at McKevitts Bar & Restaurant with live traditional Irish music, delicious food & a few drinks at the heart of Carlingford Town.

We always try our best to keep the bar hopping with lively entertainment and good craic. So follow our facebook to make sure you're not missing out.